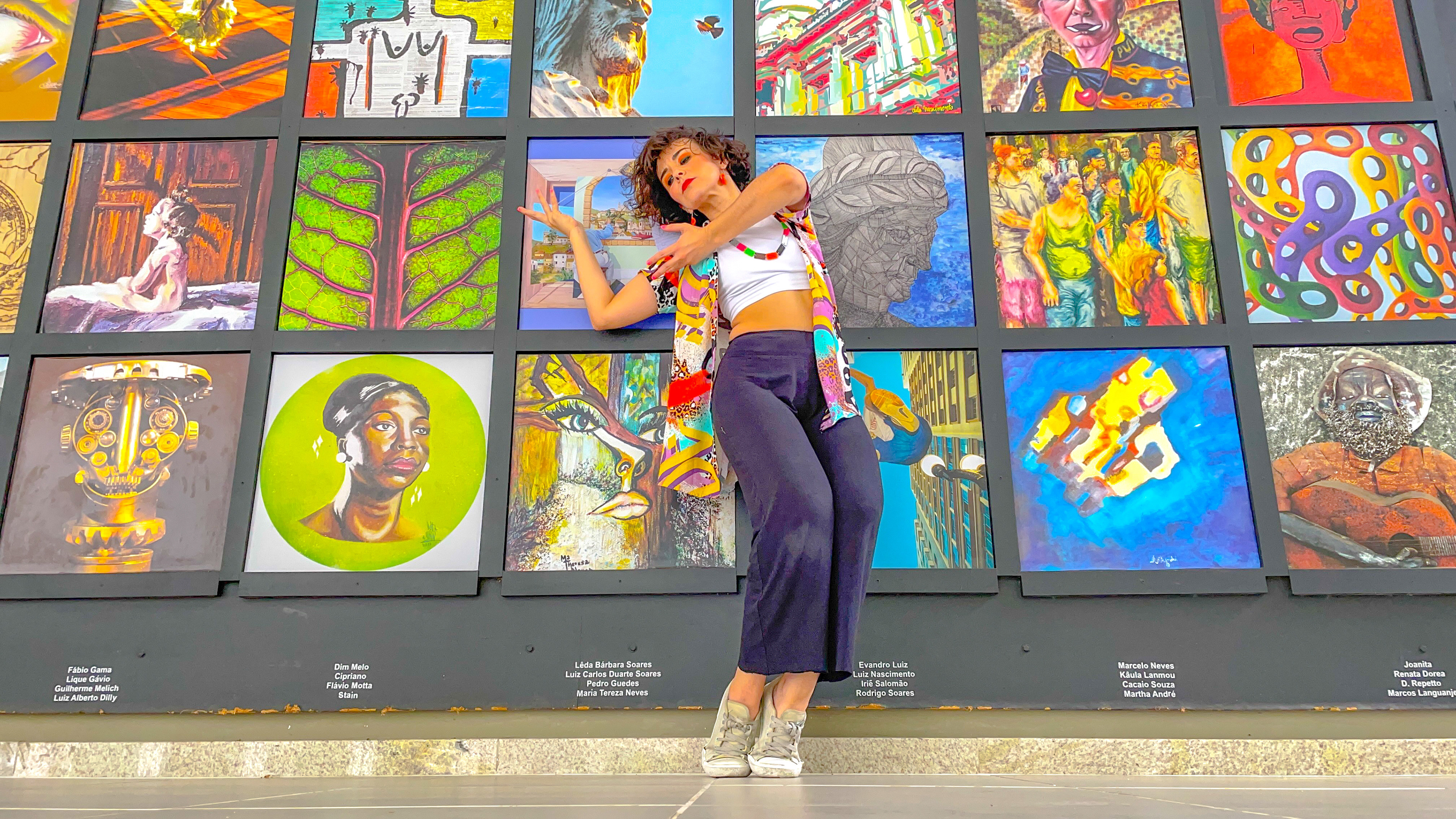 Inspired by the beautiful poem 
the fragrance of the grass, 
The summit of the mountain, 
The faintness of the stars, 
the freshness of the morning, 
the dew drop on the flower, 
and the life that never goes away, 
"The Forest Speaks to me"

....
 -
Version for Tenor & Piano In Memoriam Chief Dan George 
Dedicated to Vincent Karche
Lyrics: Chief Dan George (1899-1981) Chief of the Coast Salish Tribe 
Music by Jean-Christophe Rosaz 
................................ 
Performance and Film by Juliana Rodrigues 
"Au bord de la rivière"
 ... Beautiful collaboration with composer Jean-Christophe Rosaz. This film is about courage, culture, life, art, moments, hope, love and light. 
Music: Jean-Christophe Rosaz 
Violin: Priscille Lachat-Sarrete
Publisher: Delatour France
Performance and Film by Juliana Rodrigues