I am a professional dancer and hybrid artist from Caxambu, Minas Gerais, Brazil. 
Since 2008 I have been a professional Dancer at the Guaíra Theater Ballet. I am also a Hybrid Artist specialising in Choreography, Dance, Film and Photography and I create and direct my own work. I have toured internationally and also been a member of Ballet de Londrina (January 2007 - July 2008), and Curitiba Dance Company (July 2017 - January 2018).
I was awarded a Hybrid Arts Specialist Degree (Higher Diploma) from the U

niversity of UTFPR Curitiba in 2019. Previously I was awarded a Bachelor of Dance Degree from Curitiba Unespar University in 2014.
Formed by the Artistic Training Centre: CEFAR, Clovis Salgado Foundation in Belo Horizonte /MG.
I am also a photographer and filmmaker.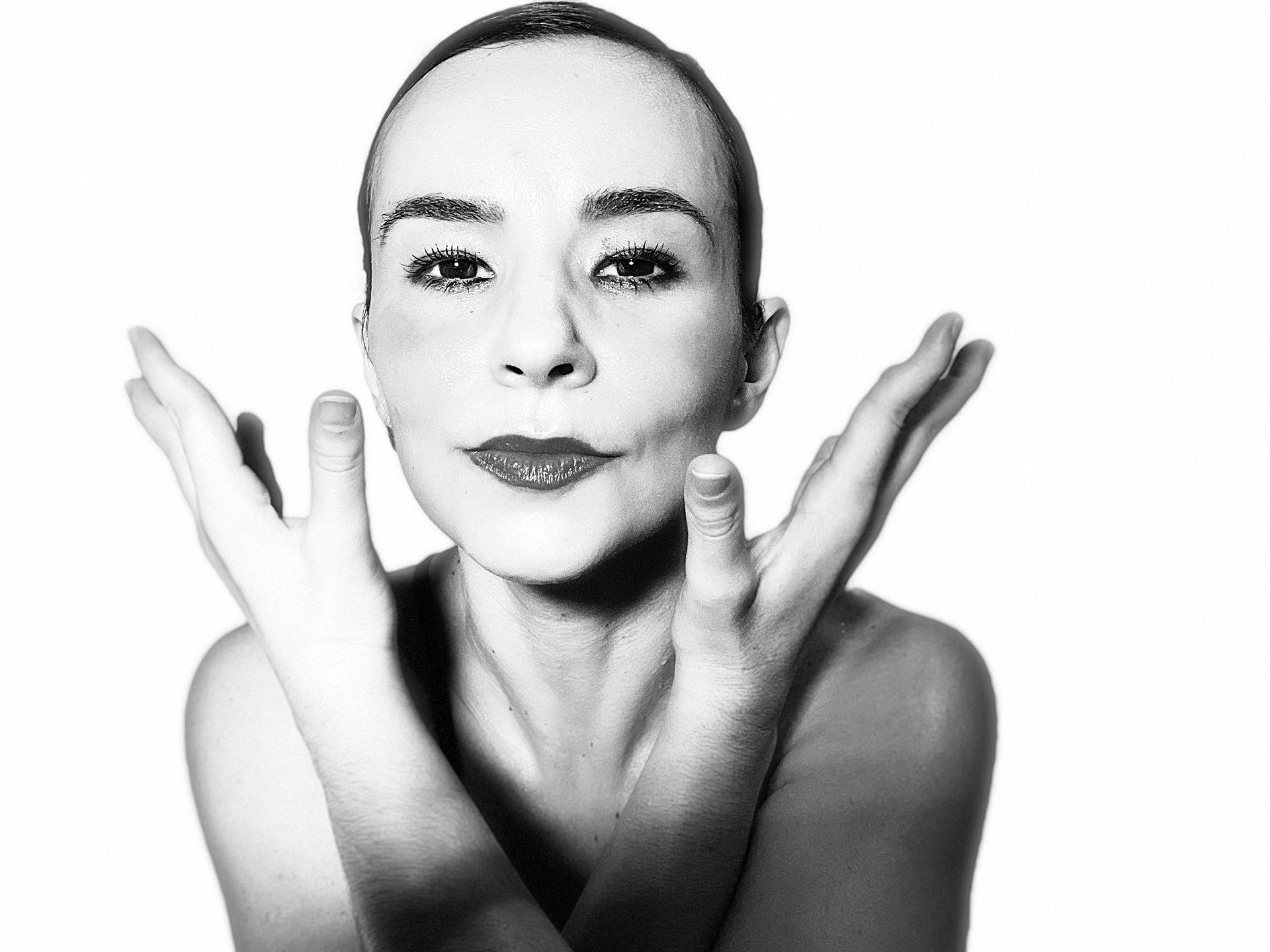 Welcome to my world!
Performing Arts - Artistic - Movements - Improvisation - Videos - Between Places.
My favorite words: Charm - Magic - Magnitude - Depth - Inner strength - Persistence.
Let's Dance, shall we?!​​​​​​​
Video Create: Let's Dance!
and 
My own Style...
Performance: Juliana Rodrigues
Short Film - Dance - Music - Art Life - Video editing  - Creation.​​​​​​​
#shortfilm #performance #art #adobe #vimeo #improvisation #freedom #soul
Visit my Website