Hybrid Arts Specialist  - Bachelor of Dance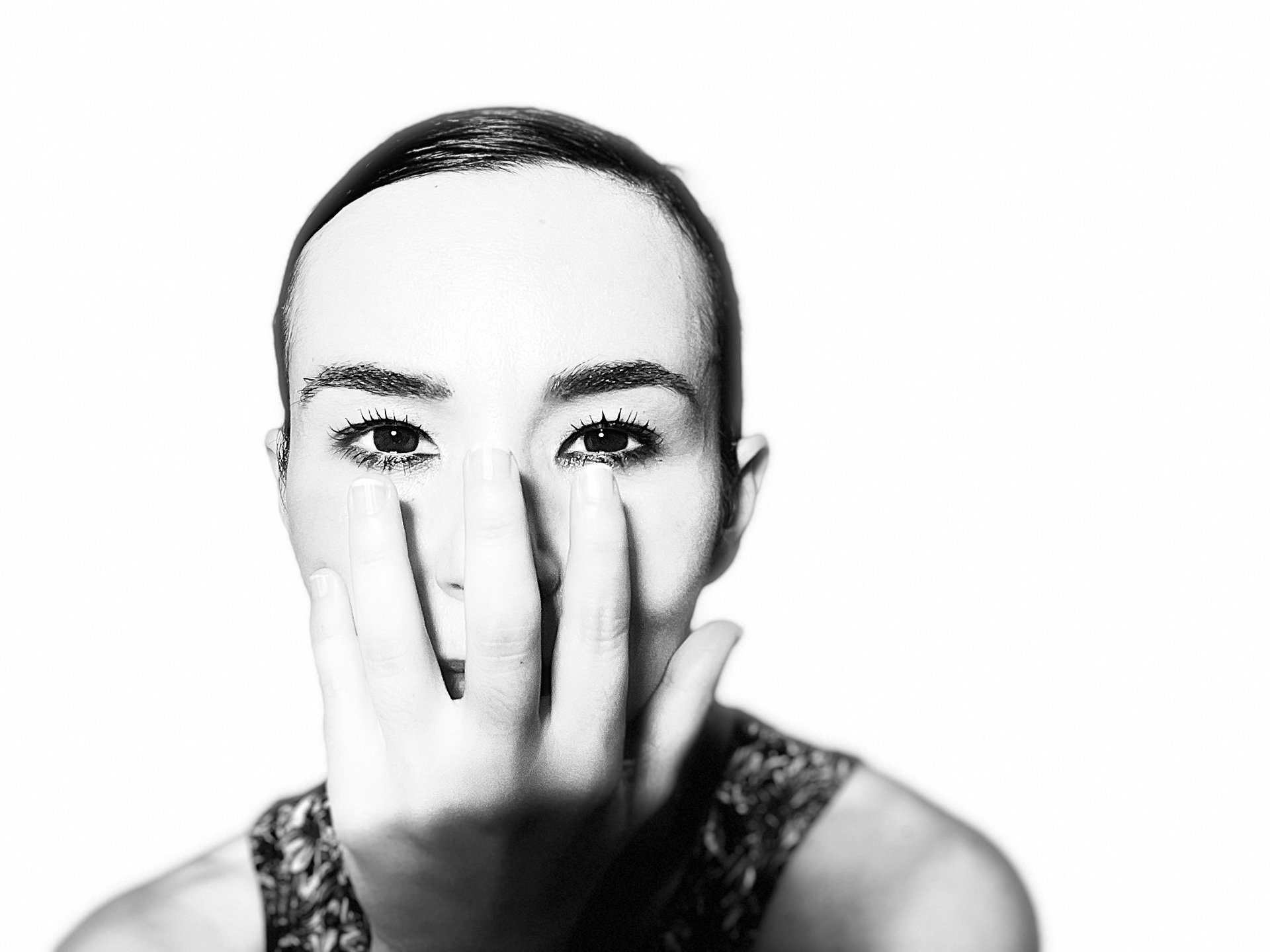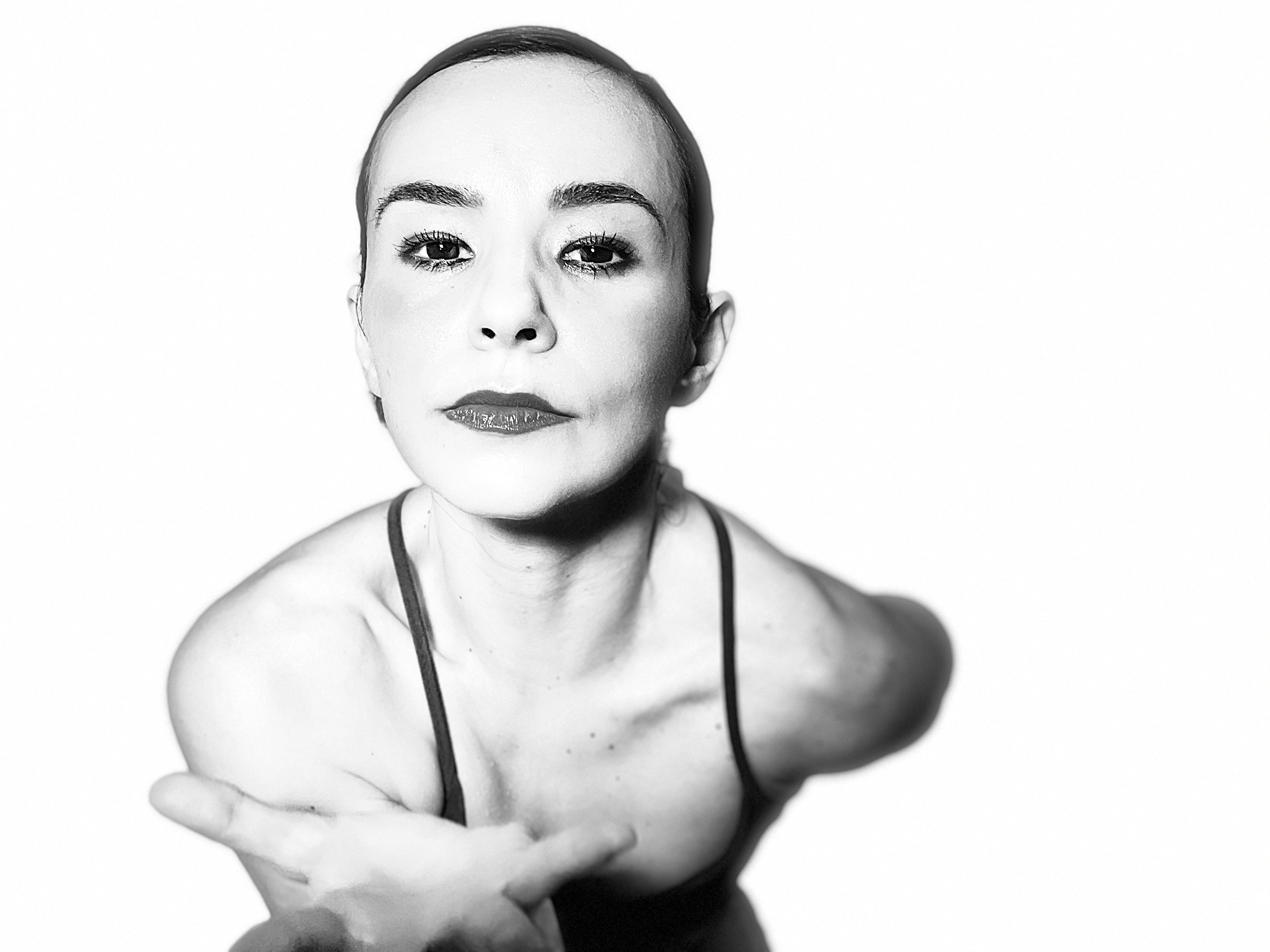 𝕍𝕚𝕕𝕖𝕠𝕘𝕣𝕒𝕡𝕙𝕖𝕣 𝕒𝕟𝕕 𝕕𝕒𝕟𝕔𝕖𝕣 𝕁𝕦𝕝𝕚𝕒𝕟𝕒 ℝ𝕠𝕕𝕣𝕚𝕘𝕦𝕖𝕤 𝕙𝕒𝕤 𝕥𝕙𝕖 𝕣𝕒𝕣𝕖 𝕥𝕒𝕝𝕖𝕟𝕥 𝕠𝕗 𝕤𝕡𝕣𝕖𝕒𝕕𝕚𝕟𝕘 𝕚𝕝𝕝𝕦𝕞𝕚𝕟𝕒𝕥𝕚𝕠𝕟. 𝕆𝕟𝕖 𝕥𝕙𝕒𝕥 𝕨𝕚𝕝𝕝 𝕝𝕚𝕗𝕥 𝕪𝕠𝕦𝕣 𝕤𝕡𝕚𝕣𝕚𝕥, 𝕒𝕝𝕝𝕠𝕨 𝕪𝕠𝕦 𝕥𝕠 𝕗𝕝𝕪 𝕒𝕟𝕕 𝕗𝕝𝕪.
More about Juliana to come in one of the next issue of Luxury Splash of Art magazine.
In the meantime, please watch Juliana dancing to Vincent Kennedy's music!
"If you think you are outclassed, you are
You've got to think high to rise,
You've got to be sure of yourself before
You can ever win a prize.
Life's battles don't always go
To the stronger or faster,
But soon or late who wins
Is who thinks he can!"
 Walter D. Wintle