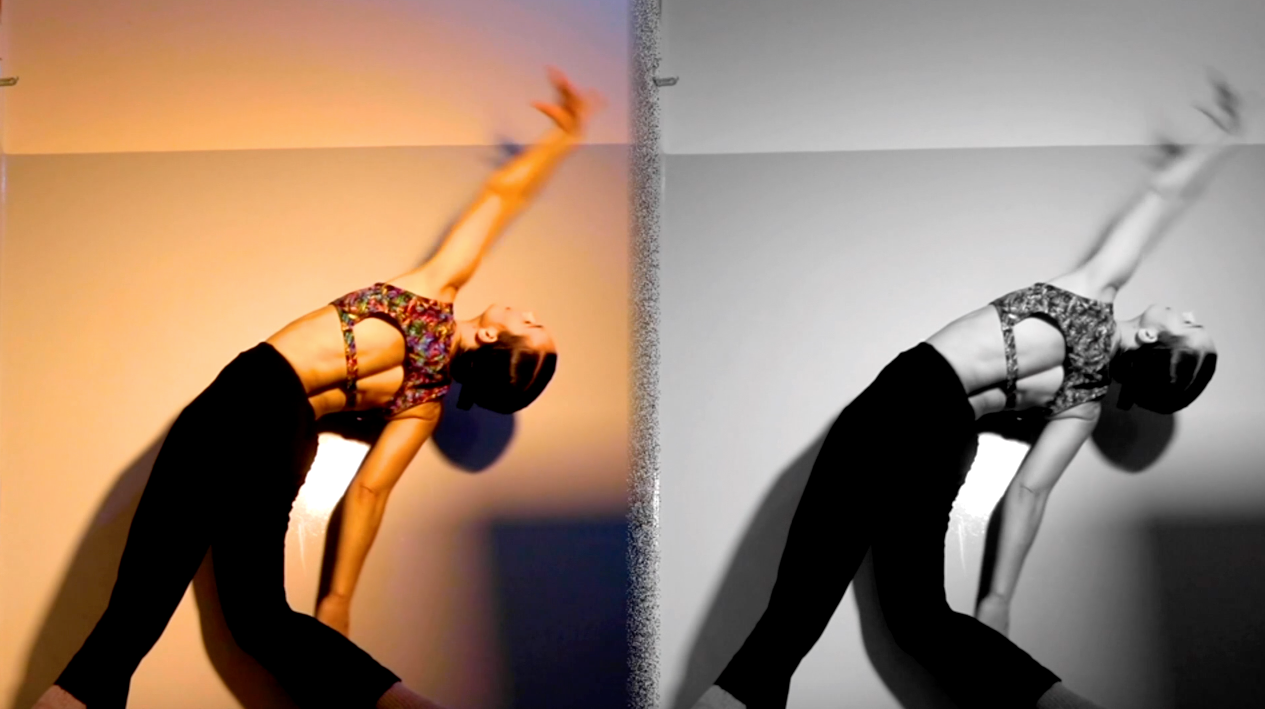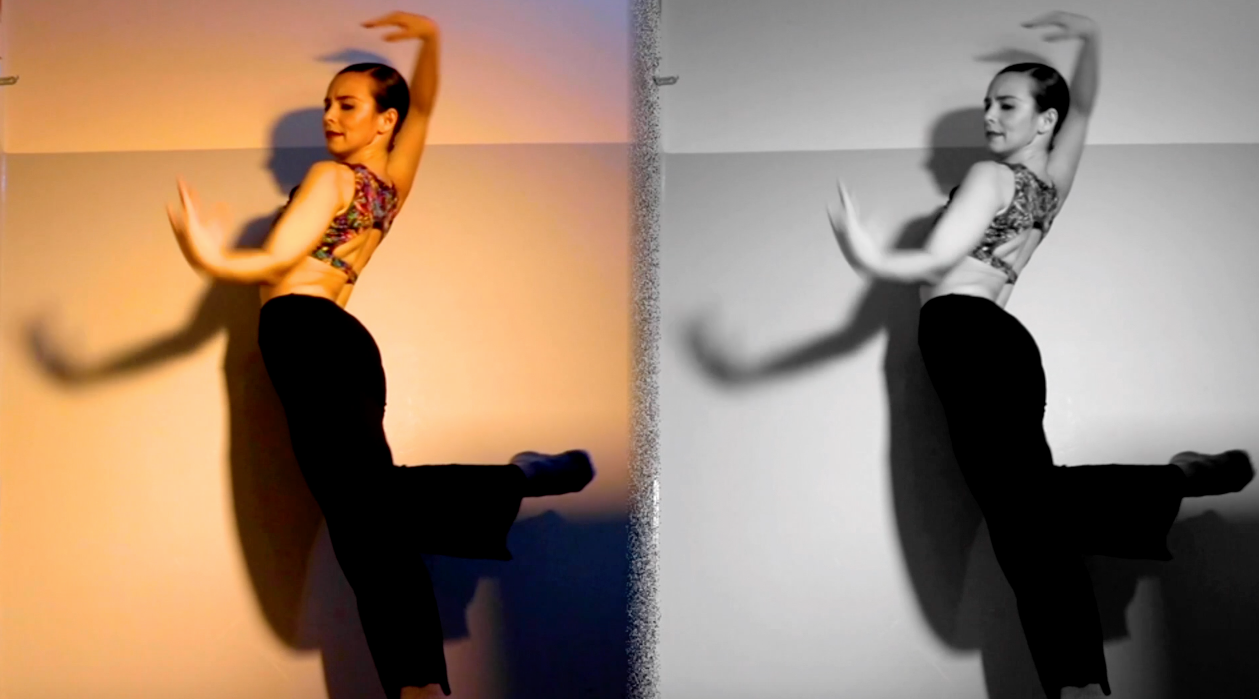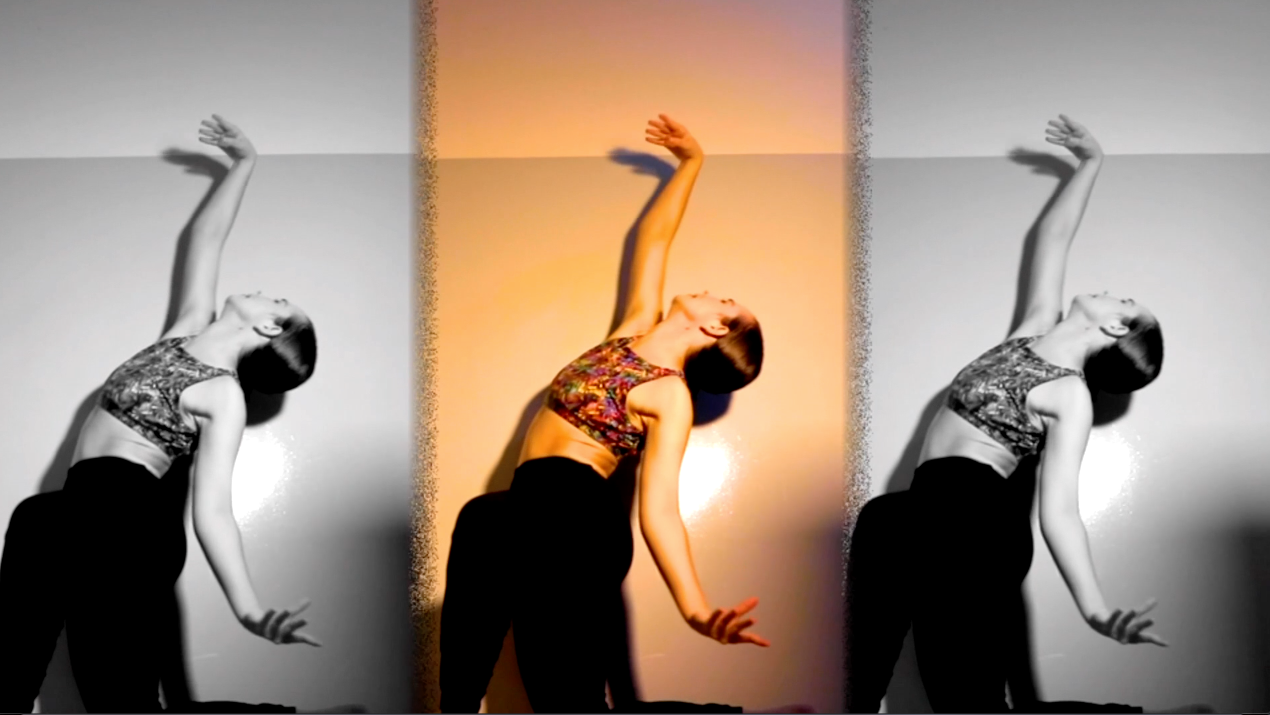 III Meditation - Suite for Oboe, Cello and Harp

I'm very happy and grateful to share with you a wonderful film in collaboration with the renowned Irish contemporary composer and conductor Vincent Kennedy. I am so enjoying these collaborations which are taking me to new creative heights. My deepest gratitude Vincent for your beautiful music and ideas. Juliana Rodrigues 
This film is about nuances, feelings, vitality, depth, presence, freedom and soul. Have a lovely day. 
#shortfilm #dancer #composer #collaboration #brazil #ireland #creation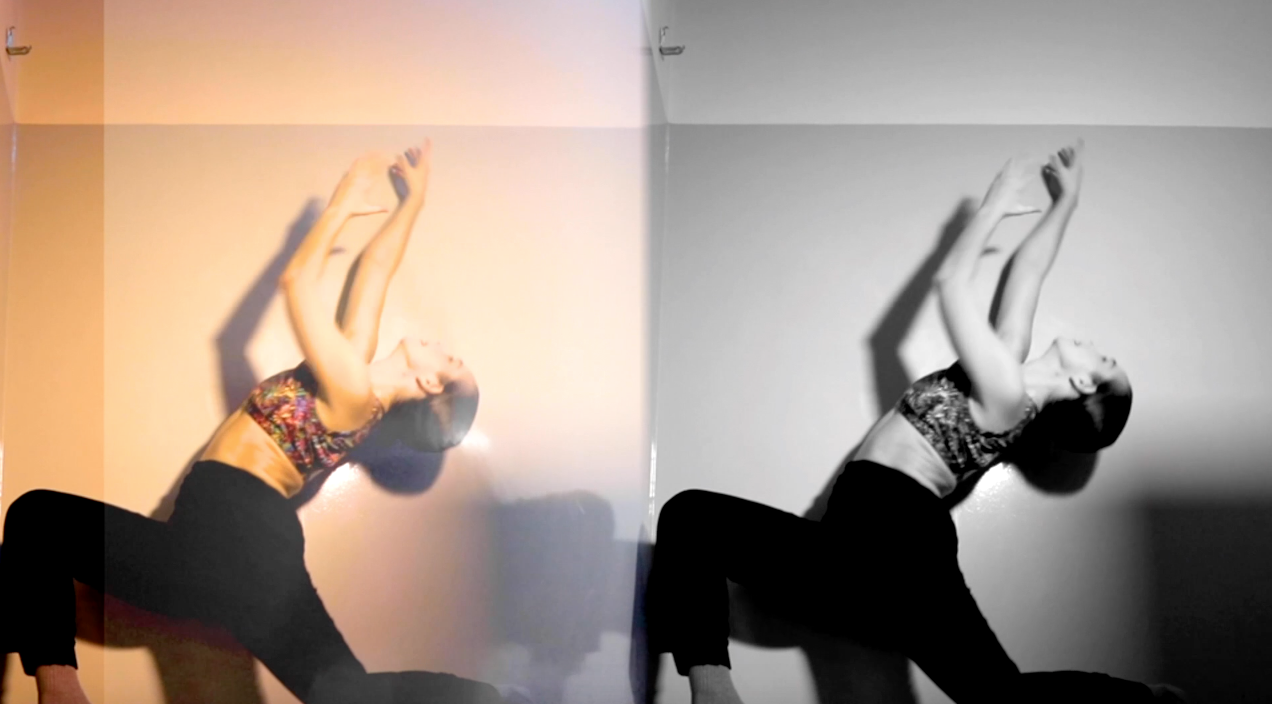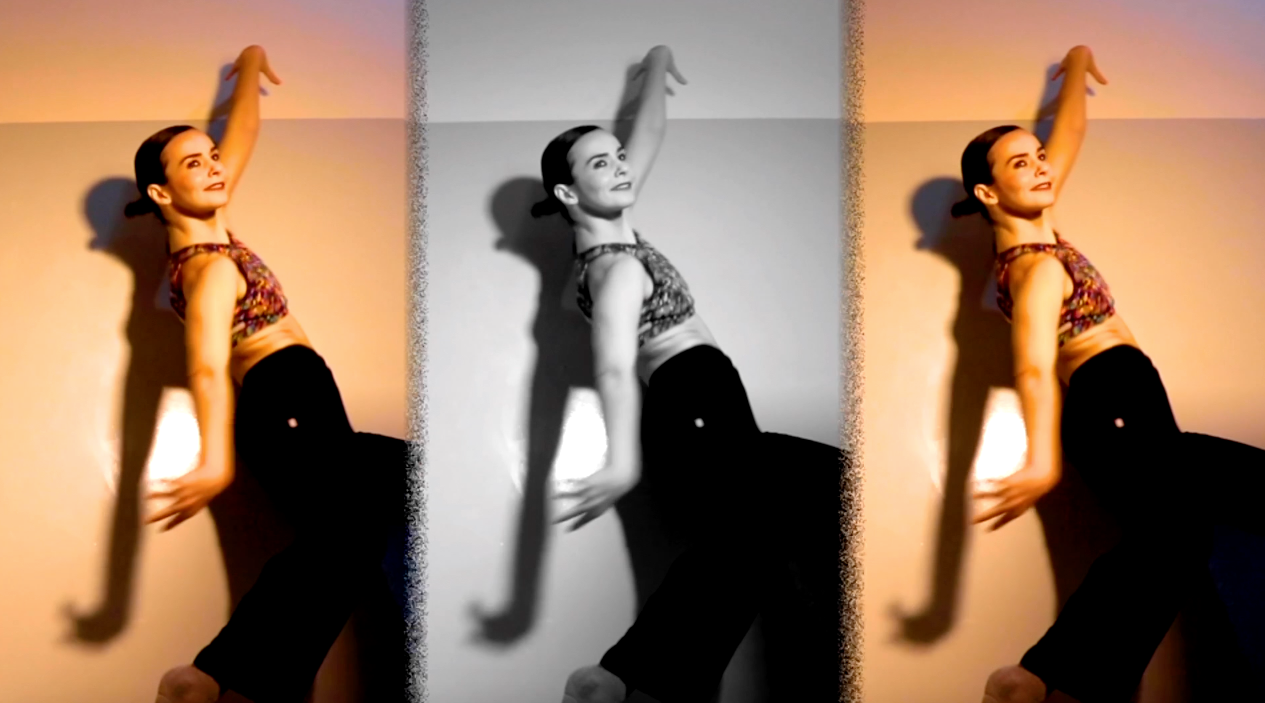 III Meditation - Suite for Oboe, Cello and Harp
Vincent Kennedy - Composer and Conductor
Juliana Rodrigues - Ballerina and Filmmaker