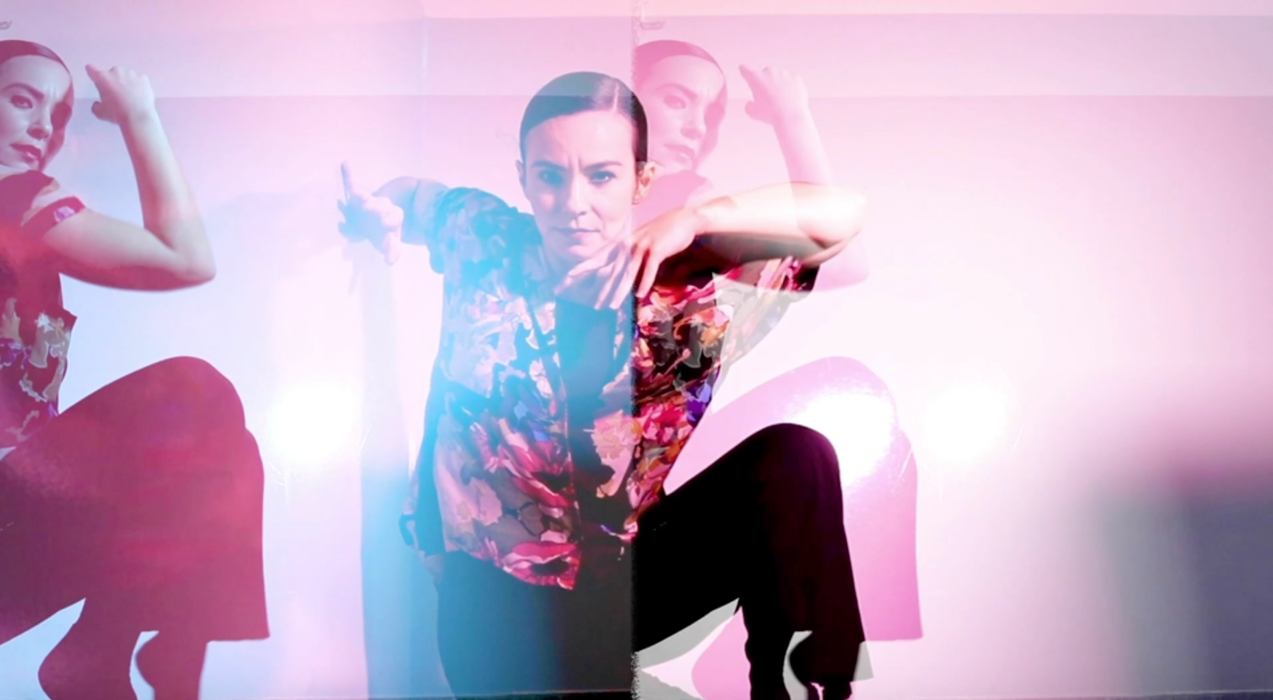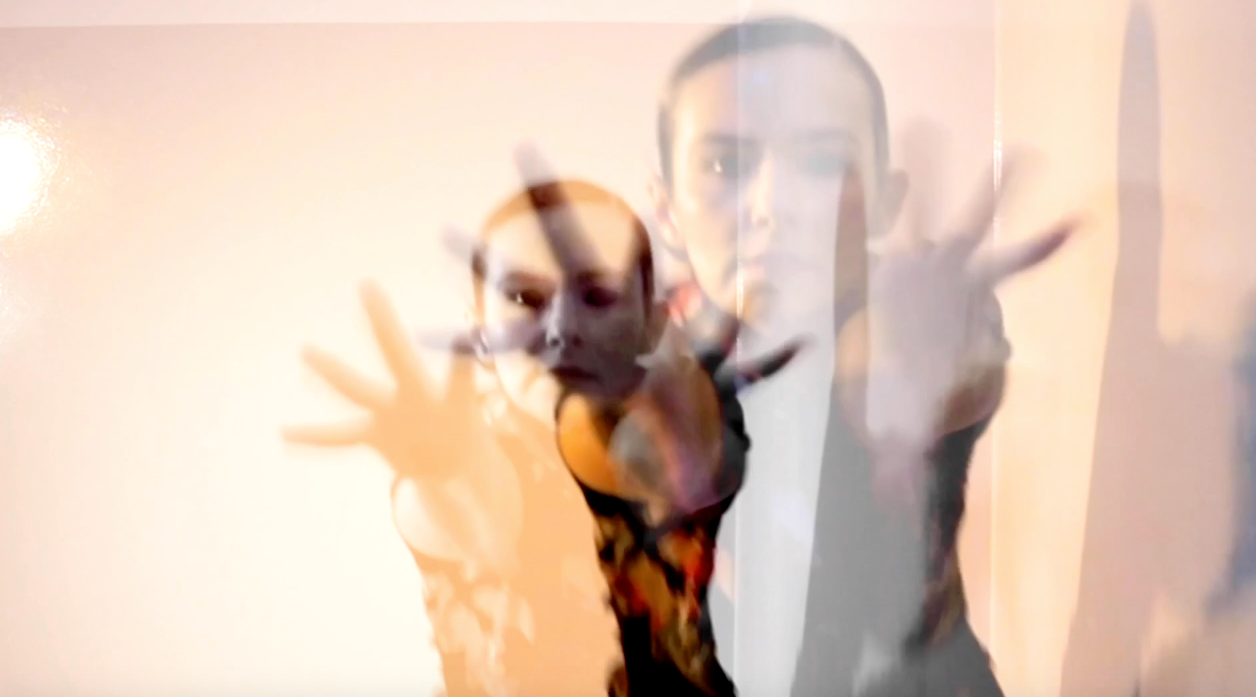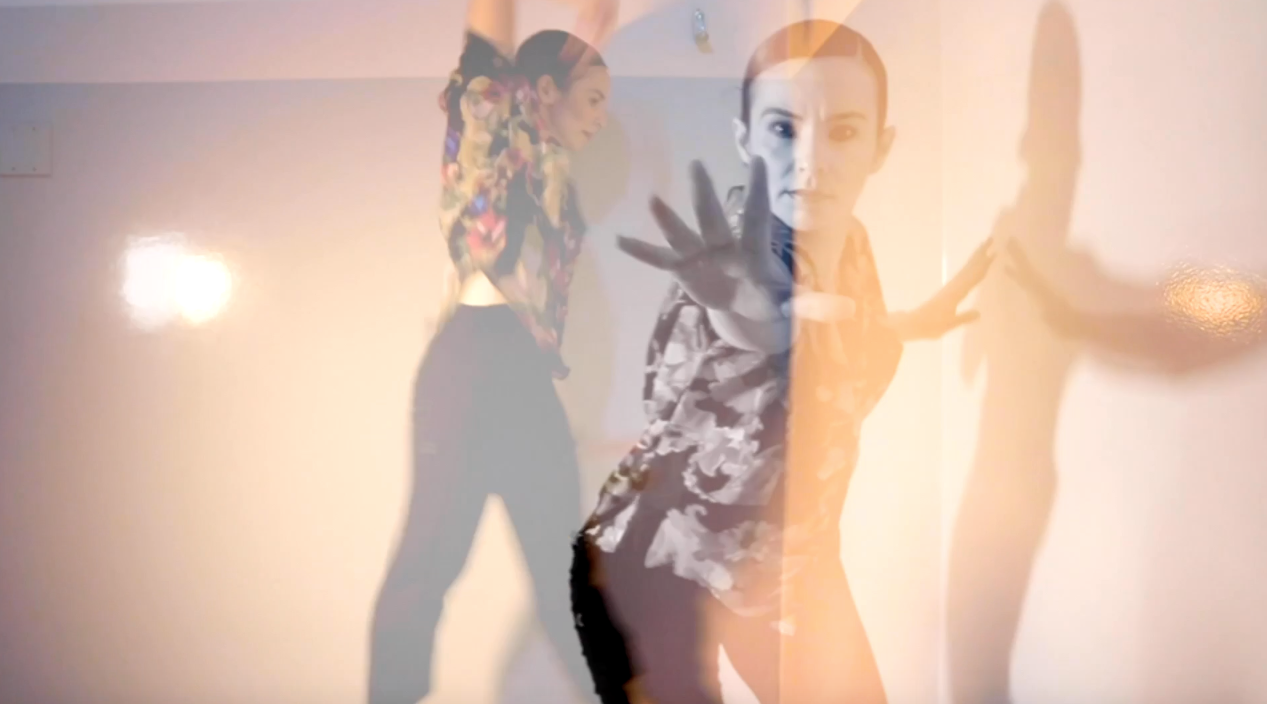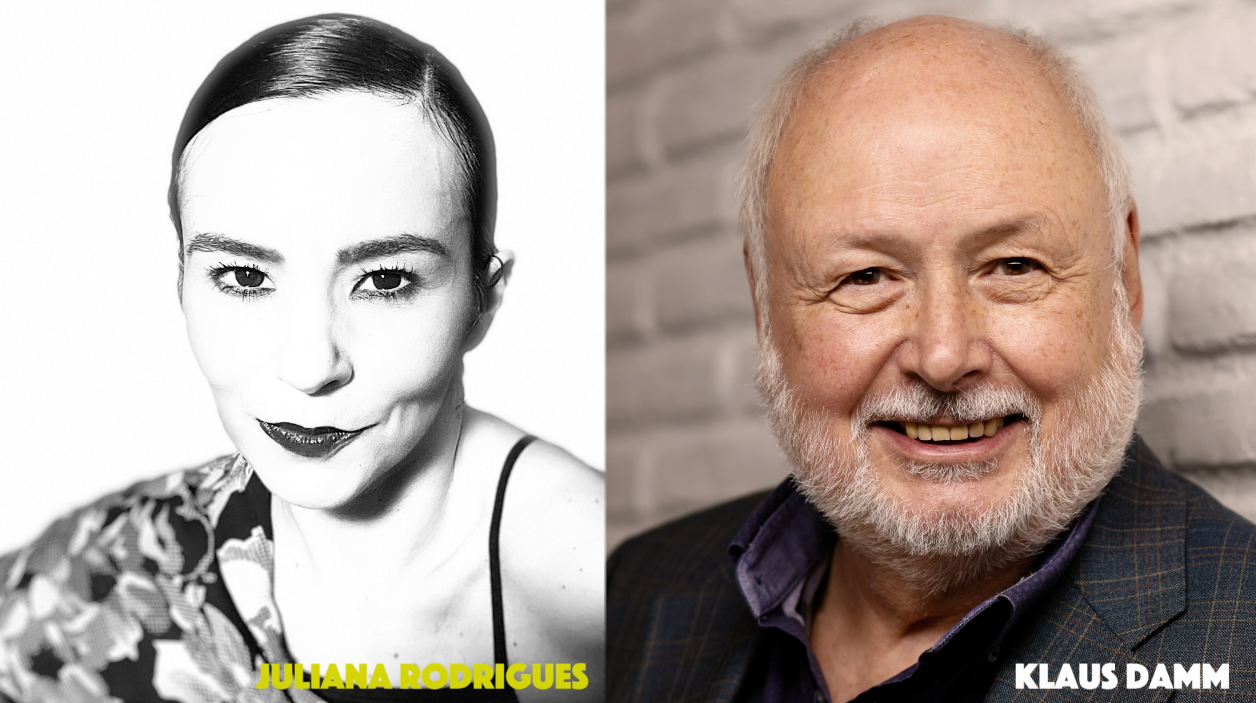 Eïrià - "bent fragments of the ancestors"
"Traces of our ancestors weave through our being: They are shaping our perceptions, attitudes, desires
, Taboos - and so they are deeply integrated into our actions.
Many different beliefs emerge – sometimes contradicting, alternately bending and recording themselves in an inner cabinet of distorting mirrors. All of these beliefs urge to be accepted as truth. They want to take control. However, isolated neither can be complete. Allowing dominance to one of them will lead to destruction. We all are moving in such a multitude shaping our lives.
My composition leads into a room created by such broken fragments. The music explores associated feelings and forms of expression. Merging waiting and hopeless persistence with disturbing rebellion. Solving this contradiction in "either / or" seems to be impossible. Therefore the inner path leads to dvotion to "being completely there". And by this affirmation, openness to transformation grows.
Klaus Damm, 2021"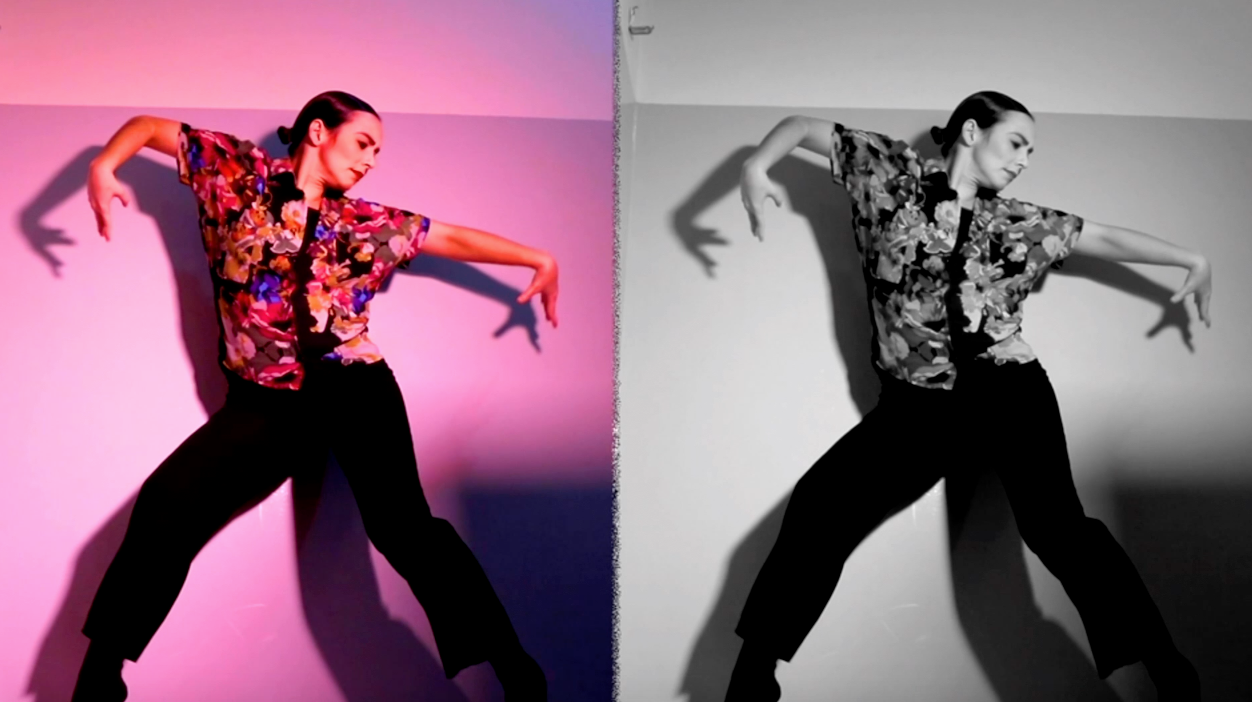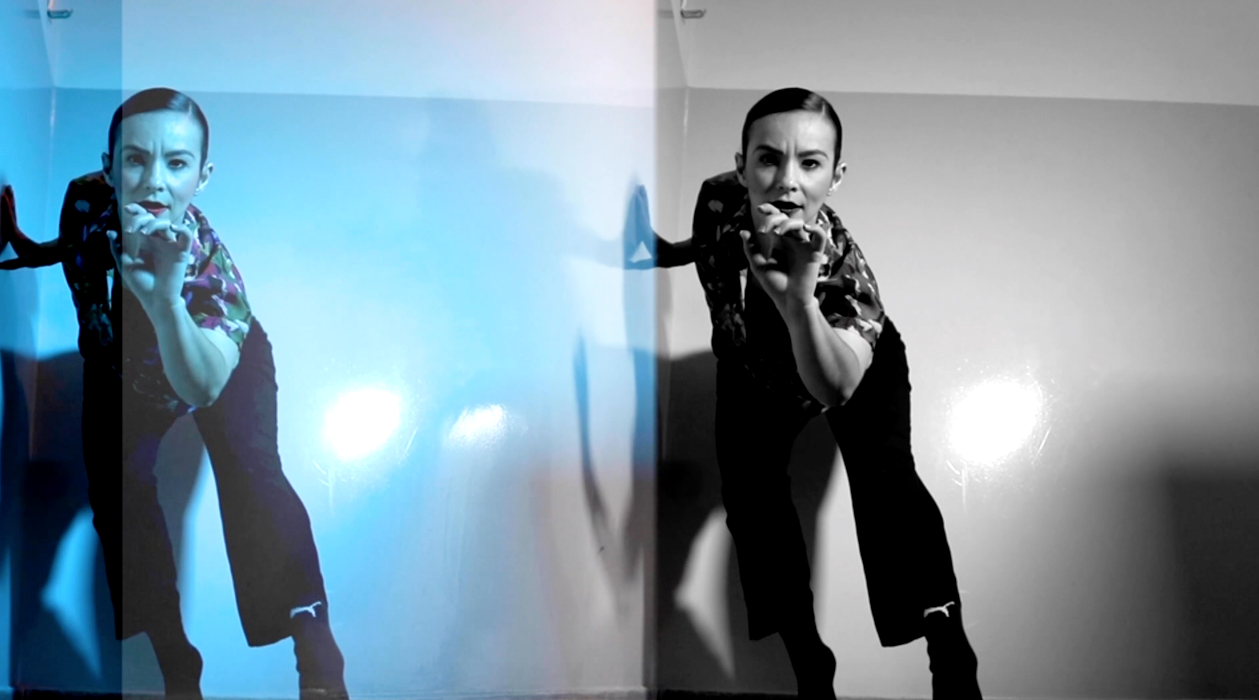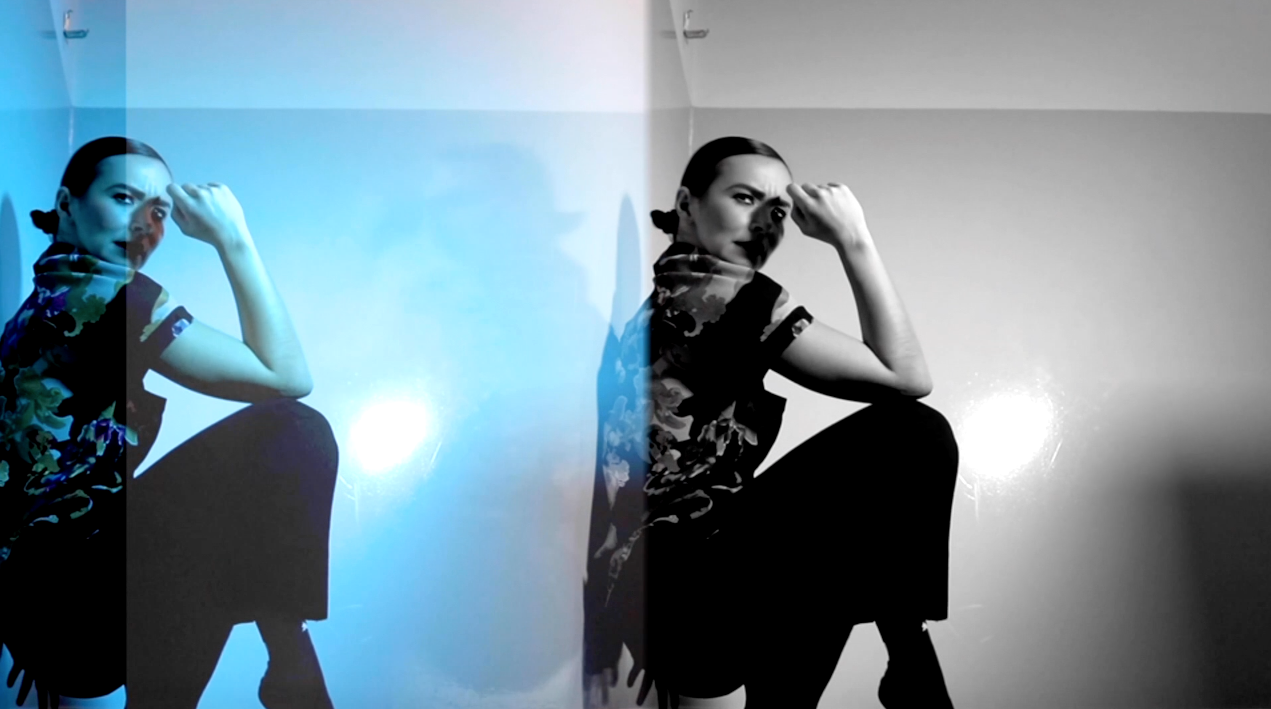 Performance and Video Editing by
Juliana Rodrigues - Hybrid Arts Specialist